INNOVATE, INFLUENCE, INSPIRE
Like each house we frame, Ritchie Custom Homes was built from the ground up. Our legacy in the Okanagan stretches back to 1993, when we laid the groundwork for our award-winning homes by committing to keeping our client's experience paramount.
BREAK FROM THE TRADITIONAL, AUTHENTICALLY
We strive to build homes that create a unique mental space that fosters your creativity, your family, your well-being. Our goal is to provide you with a unique, memorable experience as you build your dream home so that you can start creating those positive memories right from the get-go.
SUSTAINABLE IS LUXURY
In a world driven by the constant churn of new, sustainability is a luxury. To build a house that lasts to become a legacy, we work with the highest quality, well designed and most durable brands in the industry. Not only does this ensure your home remains tactile and engaging through the generations, it advances good social and environmental practices. With a commitment to sustainable business practices, our track record shows homes built and certified projects under: R-2000 (2013), built green platinum, LEED for Homes Platinum & Passiv Haus.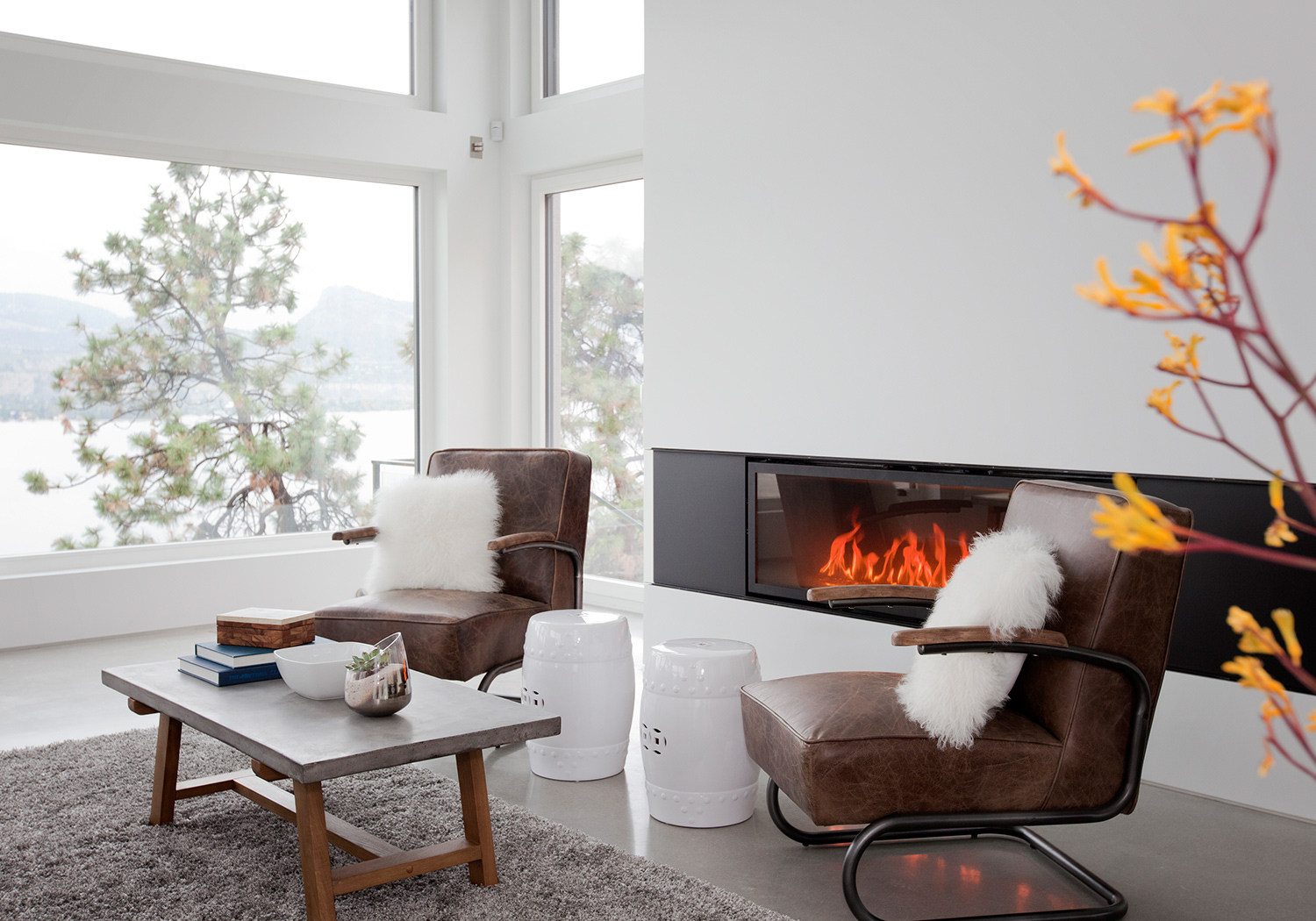 Need some help
with your projects?
Get in touch!
If you have any questions or would like to book a consultation with us, send us a message with more information about your project. We look forward to creating a memorable building experience for you!